Welcome To Shree Web Solutions
With great pleasure we welcome you to portals of Shree Web Solutions the leading web service provider in Odisha, India as well worldwide.
Shree Web Solutions along with website design & developing services, Bulk SMS service including SEO and software application also provides programming training. Our services maintained annually to make our customers products highly reliable. We under takes software/website developing services spreading over different technologies increasing customer satisfaction and improve vendor interactions with best-in-class collaboration solutions.
It was started in the year 2012 by some young IT professionals understanding customer/client need with the name Shree Web Solutions. Later we expanded our services for fulfilling the modern market need. Now Shree Web Solutions is a group of company included modern IT services with latest techniques of e- marketing also capable of train & create new IT person.
Although it has branch only in Balangir, Odisha but it works world-wide basically for USA, UK, UAE & many more foreign based clients also.
Our Recent Products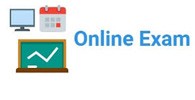 Online exam
Online Exam Software is a good product of Shree Web Solutions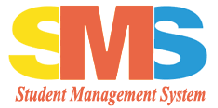 student management
Student Management Software is a good product of Shree Web Solutions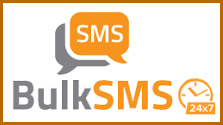 Bulk SMS Service
Billing System Software is a good product of Shree Web Solutions
Our Clients
Payment Methods
Our Technical Skill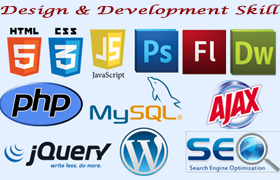 Why Choose Shree Web Solutions ?
SWS provides both Static and Dynamic website in affordable price.
SWS Delivering better services to a larger customer with high quality product and service at perfect time.
We always ready to resolve your issue quickly. We assurance of dedicated support to our clients.
Our first preferance is Customers satisfication with better service, perfect deliver time, maintanance & support.
What Our Clients Say
We design our official website of our Municipality in the year 2015. Shree Web Solutions did great job for us. They deliver the project in time with satisfactory work. Till now they also properly maintain our website time to time.... View More
Sanjeev Panda
MIS, Bargarh Municipality
Bargarh, Odisha